If you're a woman, going out to a club can be a fun and exhilarating experience. However, it's important to know the dos and don'ts of clubbing to enjoy yourself safely and responsibly. In this blog post, we'll discuss some key etiquette tips for women when hitting the clubs. So whether you're a first-time clubber or an experienced pro, read on for some handy advice!
Rules for a lady's night out at the nightclub
Knowing how to act when you're out clubbing can be tricky. After all, you want to have a good time and let loose, but you also don't want to fool yourself. That's why we've put together this handy guide of dos and don'ts for ladies who want to enjoy a night out on the town.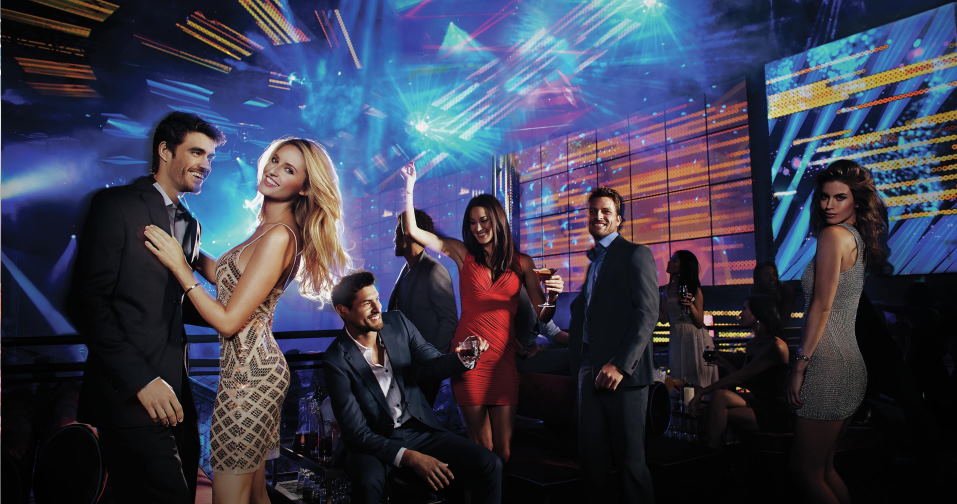 Here are some things to keep in mind when you're hitting the clubs:
Do dress to impress. This is not the time to wear your ratty old jeans and t-shirt. Dress up a bit and show off your best assets.
Do drink responsibly. You don't want to end up getting too drunk and making a fool of yourself. Know your limits and stick to them.
Do hit the dance floor. One of the best parts about clubbing is getting to let loose on the dance floor. So go ahead and bust a move!
Do be aware of your surroundings. Keep an eye on your drink and make sure you're not leaving yourself vulnerable to any potential dangers.
Don't get too drunk. As we said, know your limits. Getting sloppy drunk will not only embarrass you but could also put you in danger.
Don't start any drama. If you see someone eyeing up your man or friend, resist the urge to start a fight. It's not worth it and will ruin everyone's night.
Don't do anything you'll regret. This is probably the most important rule of all. Just use your common sense and don't do anything you might regret later on.
Following these simple clubbing etiquette tips will help ensure that you have a fun and safe time while enjoying a night out on the town. So go out there and let loose, but be sure to do so responsibly!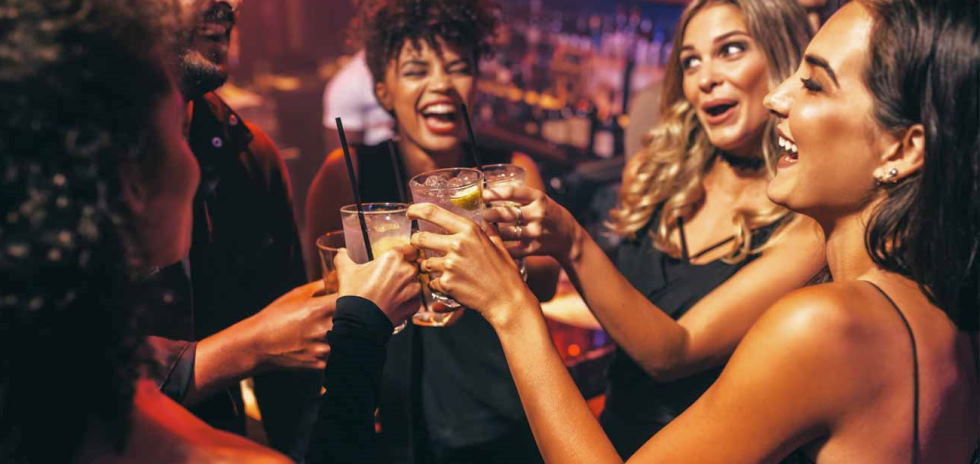 How to be classy at a bar: tips for ladies alike
It's no secret that bars can be pretty wild places. There are a lot of people, a lot of noise, and alcohol flowing around. It can be easy to get caught up in the moment and let loose a bit too much. But if you're trying to be classy at a bar, you should keep a few things in mind.
First of all, it's important to dress the part. You don't need to break out your best evening gown, but wearing something nice will help you stand out from the crowd. Bar-goers tend to dress pretty casually, so anything that looks even remotely dressy will help you look more refined.
Second, remember to act like a lady. This doesn't mean you must be prim and proper all night, but try to avoid getting too wild. Stick to drinking classy drinks like wine or cocktails, and stay away from anything too flashy or trashy.
Third, don't be afraid to chat with people. Bars can be a great place to meet new friends, so start conversations with the people around you. But again, try to keep things on the more refined side. Avoid topics that are too controversial or risque, and focus on the lighthearted conversation.
Following these tips should help you have a much more enjoyable time at the bar and hopefully help you avoid embarrassing moments! So next time you're out trying to enjoy a few drinks, keep these things in mind, and you'll look like a class act.